Niseko: Large-Scale Meta-Learning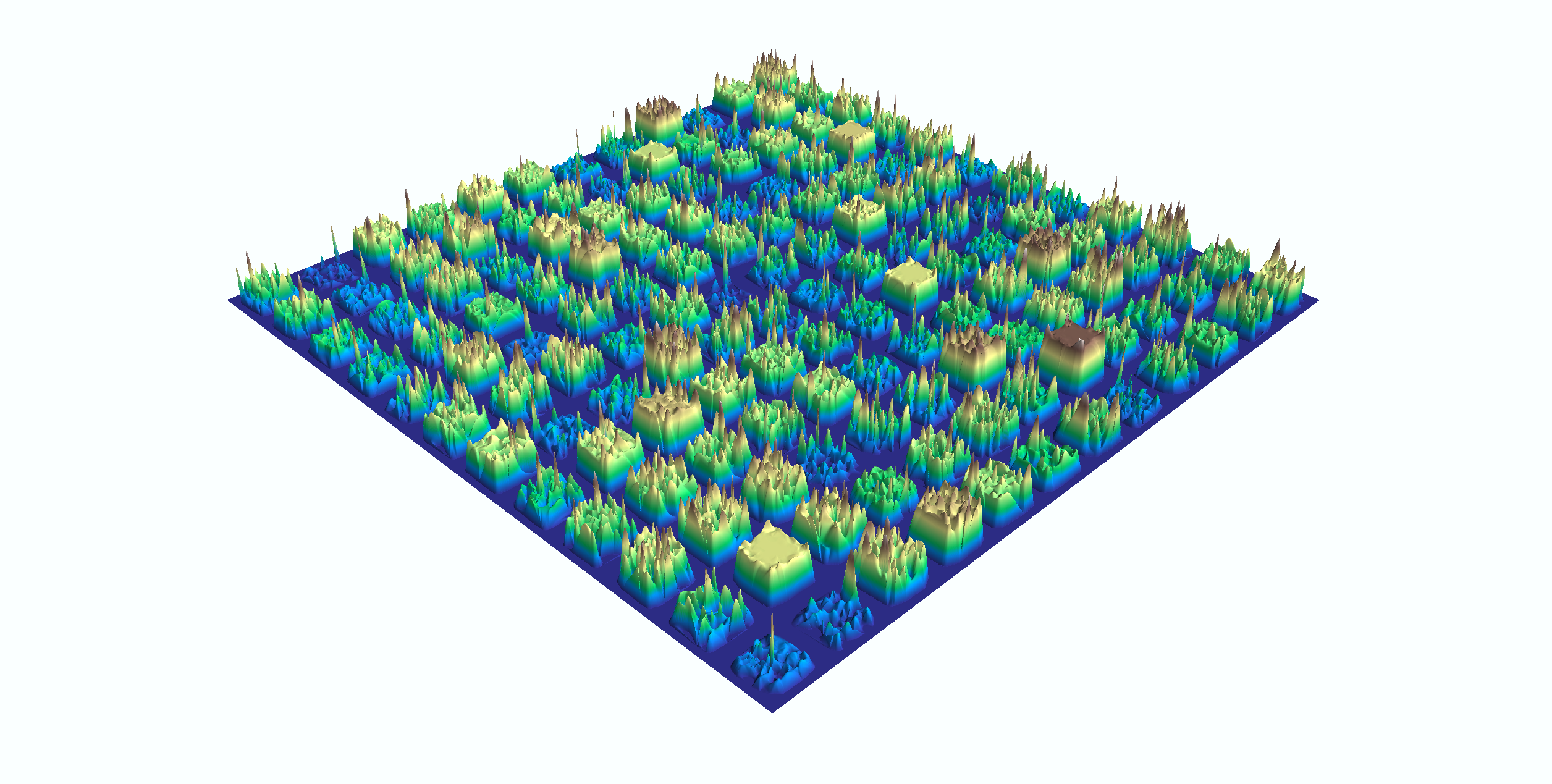 Meta-learning has been used as an efficient technique to speed up building predictive models by learning useful experiences in a data-driven way. Previous works either focus on devising meta-learning algorithms for a specific category of tasks or using it as a building block in a machine learning system. Meta-learning data, however, can have impact much beyond this scope if it is publicly available. It can enable machine learning practitioners to take data-driven decisions at all steps of their workflows.

We present Niseko, an open-source large-scale metalearning dataset with more than 5 million pipelines and 50 million pipeline runs on 300 datasets with clear-defined structures and easy-to-use APIs. We demonstrate Niseko's usefulness through several use cases.